---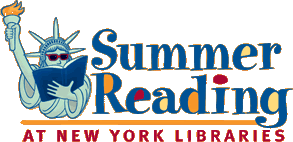 Summer Reading Program is an annual program that brings children and families into the library for reading and activities. Children are encouraged to discuss, write about, and report on the books they read. Library staff help children select reading materials and provide literacy-enhancing programs such as storytelling, music, creative arts, and performances.
For more information on Summer Reading Programs: Summer Reading at New York Libraries     www.summerreadingnys.org Collaborative Summer Library Program     www.cslpreads.org
---
A SPECIAL THANKS TO OUR WONDERFUL SPONSORS & DONORS
Ross Grange (sponsor)
---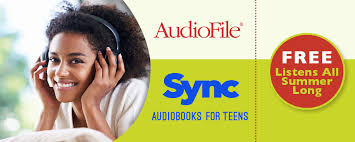 SYNC is a free summer audiobook program for teens. Returning April 25, 2019, SYNC will give away two complete audiobook downloads a week – pairs of high interest titles, based on weekly themes. Sign up for email or text alerts and be first to know when new titles are available to download at www.audiobooksync.com.
---