May
20
Mon
Life Skills Topics for Teens

@ Sinclairville Free Library
May 20 @ 5:00 PM – 6:30 PM
Jun
3
Mon
Life Skills Topics for Teens

@ Sinclairville Free Library
Jun 3 @ 5:00 PM – 6:30 PM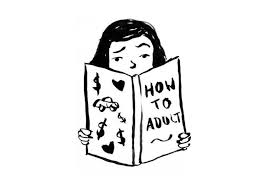 What? I'm going to be an adult soon?
Don't worry! We've got you covered!
Come to Life Skills Topics for Teens!
A FREE 4-Session series for High School – Grade 9-12
Session 3: Chores – How to shop, clean, cook, do laundry and stay organized. What to look for when renting a place, landlords, utilities, etc…
Free Snacks & Prizes!
Jun
17
Mon
Life Skills Topics for Teens

@ Sinclairville Free Library
Jun 17 @ 5:00 PM – 6:30 PM