When:
February 13, 2020 @ 6:00 PM – 7:00 PM
2020-02-13T18:00:00-05:00
2020-02-13T19:00:00-05:00
Where:
Sinclairville Free Library
15 Main Street Sinclairville
Contact:
Sinclairville Free Library
7169625885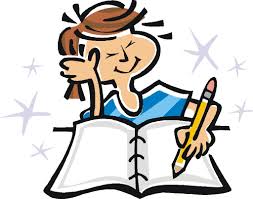 Kids n' Journaling
Journaling for Kids is a wonderful way for kids to experience writing their legacy. Children will learn the many positive benefits of journaling, such as learning to know and understand themselves better, seeing a new perspective, increasing self and outer awareness, enhancing personal growth, and experiencing a deeper relationship with their intuition and creativity. Finally, they will enjoy knowing there are no rules to journaling – and journaling can be used in a variety of ways: travel log, gratitude journal, design/creation sketch book, stories, family history, and learning journal.
Journal is an ancient tradition that has given us gainful knowledge of the past, and an understanding of the present, and a chance to explore what we wish the future to hold.
Each child will select their own repurposed hardback book with premium blank pages and interspersed selected pages from the original book.
For ages 7 and up. Registration is required, contact the library at (716) 962-5885).