When:
March 2, 2021 @ 7:30 PM – 8:30 PM
2021-03-02T19:30:00-05:00
2021-03-02T20:30:00-05:00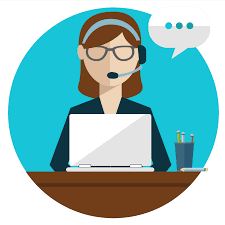 Christian writers meet to encourage, inspire and provide reader feedback to both aspiring and accomplished writers.
This group is meeting virtually. Contact Beth Hadley at (716) 785-9204 or director@sinclairvillelibrary.org for meeting information.
You can also register using our Event or Program Registration form.