SUMMER READING PROGRAM 2023
Summer Reading Program is an annual program that brings children and families into the library for reading and activities. Children are encouraged to discuss, write about, and report on the books they read. Library staff help children select reading materials and provide literacy-enhancing programs such as storytelling, music, creative arts, and performances.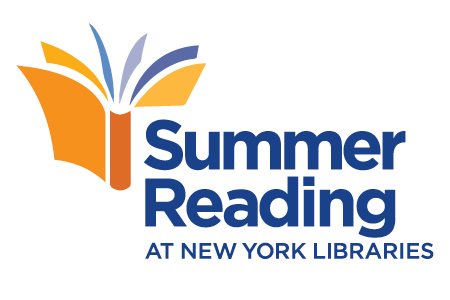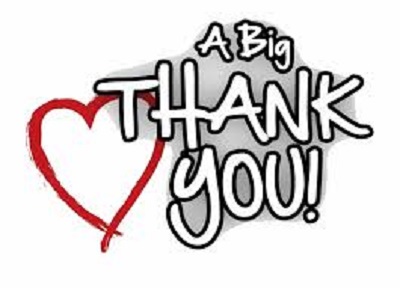 A SPECIAL THANKS TO OUR WONDERFUL SPONSORS
Contact us at info@sinclairvillelibrary.org for more information on being a sponsor.
For more information on Summer Reading Programs