This page is dedicated to our Young Adult patrons and lovers of the genre.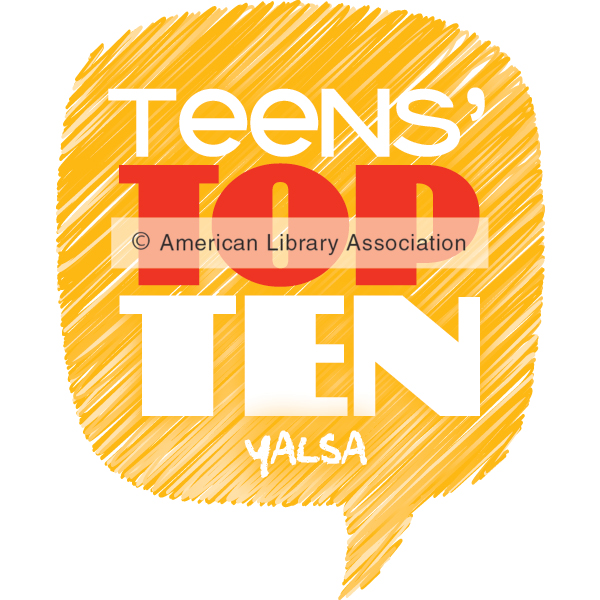 The 2020 YALSA Teens' Top Ten nominees have been announced.
A video announcing the nominees and an annotated list is available on the Teens' Top Ten web page. Teens are encouraged to read the nominees throughout the summer to prepare for the national Teens' Top Ten vote, which will take place August 15 – October 12. The ten nominees that receive the most votes will be named the official 2020 Teens' Top Ten. As the impact of the COVID-19 pandemic has put a strain on in-person library experiences, this is a great opportunity to better utilize digital resources. We encourage teens to engage in digital resources, especially e-books and audiobooks offered by their libraries.