When:
October 19, 2020 @ 7:00 PM – 8:00 PM
2020-10-19T19:00:00-04:00
2020-10-19T20:00:00-04:00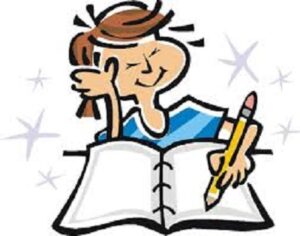 Journaling for Young People:
The Sinclairville Free Library invites children age 9-13 and parents to participate in the library's journaling program to record their stories. This journaling program will be a virtual meeting on the Zoom platform on Monday, October 19th  at 7:00 PM and will be led by Beth Hadley, our Library Director
Please register in advance by calling 962-5885 or by email to info@sinclairvillelibrary.org. Children are asked to pick up a journaling kit at the library in advance of this meeting, where they will be given instructions, inspiration and tips to begin or continue their journaling expedition.
This program is designed to encourage young people to write their stories, both the ones they imagine as well as the stories of their lives.
The journal kit includes an age appropriate journal along with an assortment of writing tools.
This program is made possible through a Summer Reading Program Mini-Grant through the Chautauqua-Cattaraugus Library System.
Join Zoom Meeting
Meeting ID: 939 2192 6606
Passcode: 4Fp133
Journaling for Young People